Elvira Megías Quirós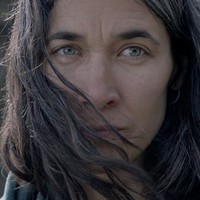 Born in Madrid in 1976, Elvira Megías began her professional career as a scene photographer in film and television. The difficulties of being able to reconcile being a mother and working on shoots forced her to leave that field and start a new stage as an independent photojournalist. Since then, she has worked for various national media with whom she has published numerous editorial reports and portraits.
Her field of militancy and research focuses on independent media addressing issues of motherhood and forms of upbringing, gender, feminism and gender violence.
Thus, in 2016 she carried out several campaigns for the Madrid City Council: Madrid necesita feminismos [Madrid needs feminisms] and Madrid Cultura Abierta [Madrid Open Culture]. Besides, she is the photographer of the National Centre for the Diffusion of Music in the Madrid Auditorium (2018-2020) and the General Director for Cultural Promotion of the Community of Madrid (2018-2020).